Team Performance, Coaching & Facilitation
80% of team performance is captured in the design of the team. We offer a handful of conditions that teams can put in place, that most powerfully lead to brilliant collaboration and really meaningful astonishment.
* Based on decades of research from Ruth Wageman and
* Richard Hackman of Harvard University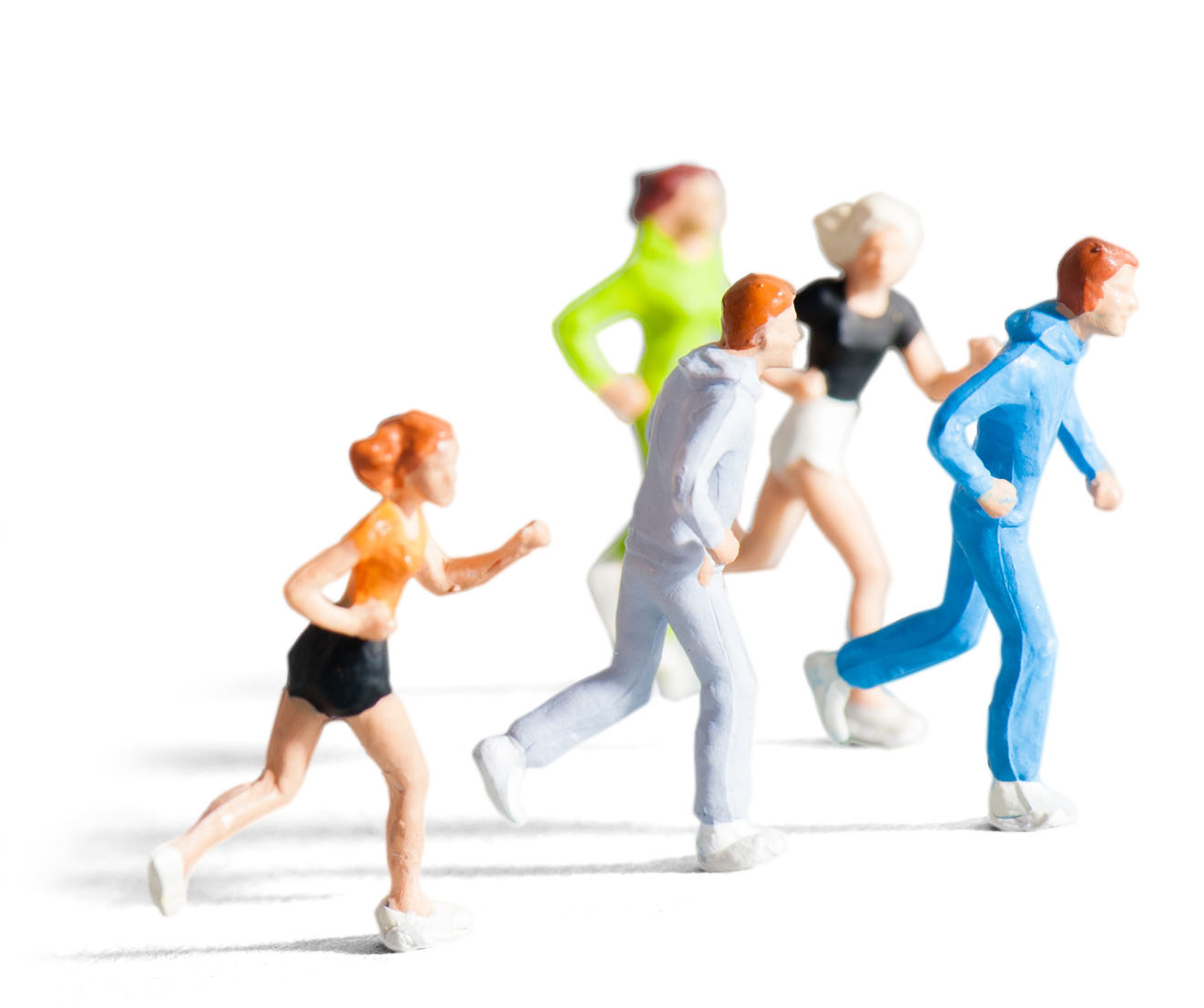 Did you know that only 24% of teams are actually high-performing?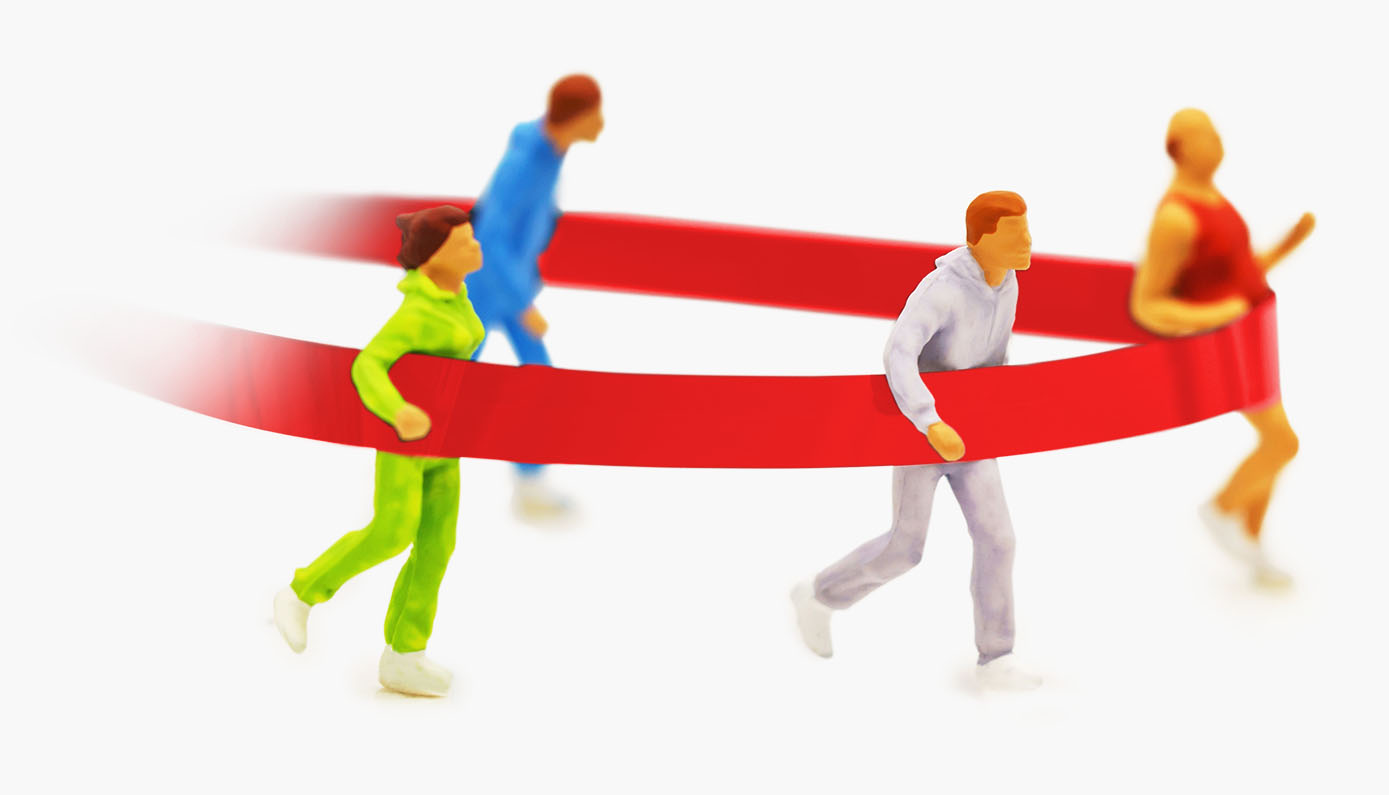 When working with you to improve your team's performance, it is important to understand what is driving current team performance.
Often we have had leaders suggest that their team issues are due to interpersonal misalignment. Before jumping to any conclusions, we have found that an assessment of the team, using a robust and well researched framework, usually uncovers other factors at play.
There are many tools on the market to assess teams and team performance. Some have been developed based on management experience, whilst others are steeped in deep research. Our preference is to use assessment tools and methodologies that are well researched and backed up by evidence. 
Take a look at our clearcut and effective Better Teaming process
Team Leader
Coaching
Multiple coaching sessions with the lead management to support team development and improve role as a team leader.
Assessing
the Team
Working with team, identify strengths and opportunities for development through a structured assessment process.
Team Building & Strengthening
Build on team strengths and successes; close gaps identified in team evaluation.
Team Coaching & Accountability
Promote and sustain ongoing team learning, reflection and growth through a cadence of regular team coaching.
Our proven approach to high performing teams, regardless of what type of team they are, is based on the 6 Conditions Framework developed by Harvard University academics Richard Hackman and Ruth Wagnerman.
These 6 conditions, when in place, give you a greater chance of success for your team being successful:
Is it a real team?
Do you have a compelling purpose?
Do you have the right people?
Have you got the right structures in place for your team?
Is it supported by the rest of the organisation?
And do you have access to a team coach?
Find out when and how you can turn your team into high performance
We have identified 9 key moments in every team's existence. Each moment has a specific trigger and therefore requires a specific performance focus. Which in turn requires a specific Coaching and Learning focus. If you manage the moment poorly, your team will fail. If at each moment you manage your team well, your team will flourish.
A new team is formed
Triggered by: reorganisation, change in structure, launch of a new project.
Why it matters
A great team design has 80% impact on long-term team performance.

Focus of support
A coaching conversation with the team leader on why have a team, its purpose, the work of the team, required composition & interdependencies.
Launch of a new team
Triggered by: the first time that a new team comes together or there is a need to relaunch a team.
Why it matters
Quick alignment is required on who is on the team, the role of the team, shared understanding of purpose, clarity on individual & collective deliverables.

Focus of support
Alignment on the compelling team purpose, stakeholder expectations, authority within the team & development of agreed team norms or ways of working.
Project team kick-off
Triggered by: project team need to form and quickly move to action. They usually have a very clear scope of work and timeline within which to deliver.
Why it matters
Breathing life into a team, aligning everyone around purpose, the work, and building commitment all within an atmosphere of psychological safety.

Focus of support
Create a 'real team'. Clarity on project scope, roles of individuals, points of collaboration, cadence of meetings, reporting and tracking.
New team leader
Triggered by: new team leader either steps in or steps up. Or there are changes to team member key roles.
Why it matters
There is a need to maintain focus, avoid process & performance losses, and build a relationship with the new leader or members.

Focus of support
Celebrate the successes of the past and capture learnings – what to protect and what to let go of. (Re)establish authority relationships and decision-making strategies.
External context changes
Triggered by: business context and/or stakeholder requirements changed requiring a reassessment of the key deliverables of the team.
Why it matters
The team needs to shift focus, the work, stakeholder connections and potentially ways of working.

Focus of support
Translate the context change into required changes for the team. Revisit team structures, possibly new purpose and ways of working. Bring in the voice of the stakeholder.
The team is not delivering
Triggered by: the team deliverables or task performance is below what is required. There is a general dissatisfaction with the overall effectiveness of the team. 

Why it matters
Teams need to pause, reflect, self-assess and gather feedback on where performance issues exist. Based on the feedback reshape, refocus and get back on track.

Focus of support
Use feedback to focus on team design & structure issues that are impacting performance.
Tensions across the business
Triggered by: lack of collaboration between teams, and silo behaviours impacting organisation-wide outcomes.
Why it matters
Value can be created or destroyed in the white spaces of an organisation or between teams & departments when there is a lack of clarity & alignment.


Focus of support
Clarify specific points of collaboration & interdependencies and define how joint success is achieved. Articulate what is getting in the way today, what new ways of working are needed to achieve organisation wide success.
Mid point review
Triggered by: highly effective teams pause mid-way through key tasks to reassess and correct their team strategies.
Why it matters
The end is closer than the start. Research has shown that teams are more open to reflect & change course mid-way through their work.


Focus of support
Hold a team retrospective; 'is what got us here going to get us where we need to be?' Identify and implement required changes in team processes.
Harvest the learning
Triggered by: close out of a project, ending a key piece of teamwork or the disbanding of the team. 

Why it matters
Too often we move from one project to the next without capturing & sharing the learnings so that the next project will be an even better success.

Focus of support
Team retrospective & emergent learning mapping.
Our Team Performance Coaches