Team Performance, Coaching & Facilitation
80% of team performance is captured in the design of the team. We offer a handful of conditions that teams can put in place, that most powerfully lead to brilliant collaboration and really meaningful astonishment.
* Based on decades of research from Ruth Wageman and
* Richard Hackman of Harvard University
Did you know that only 24% of teams are actually high-performing?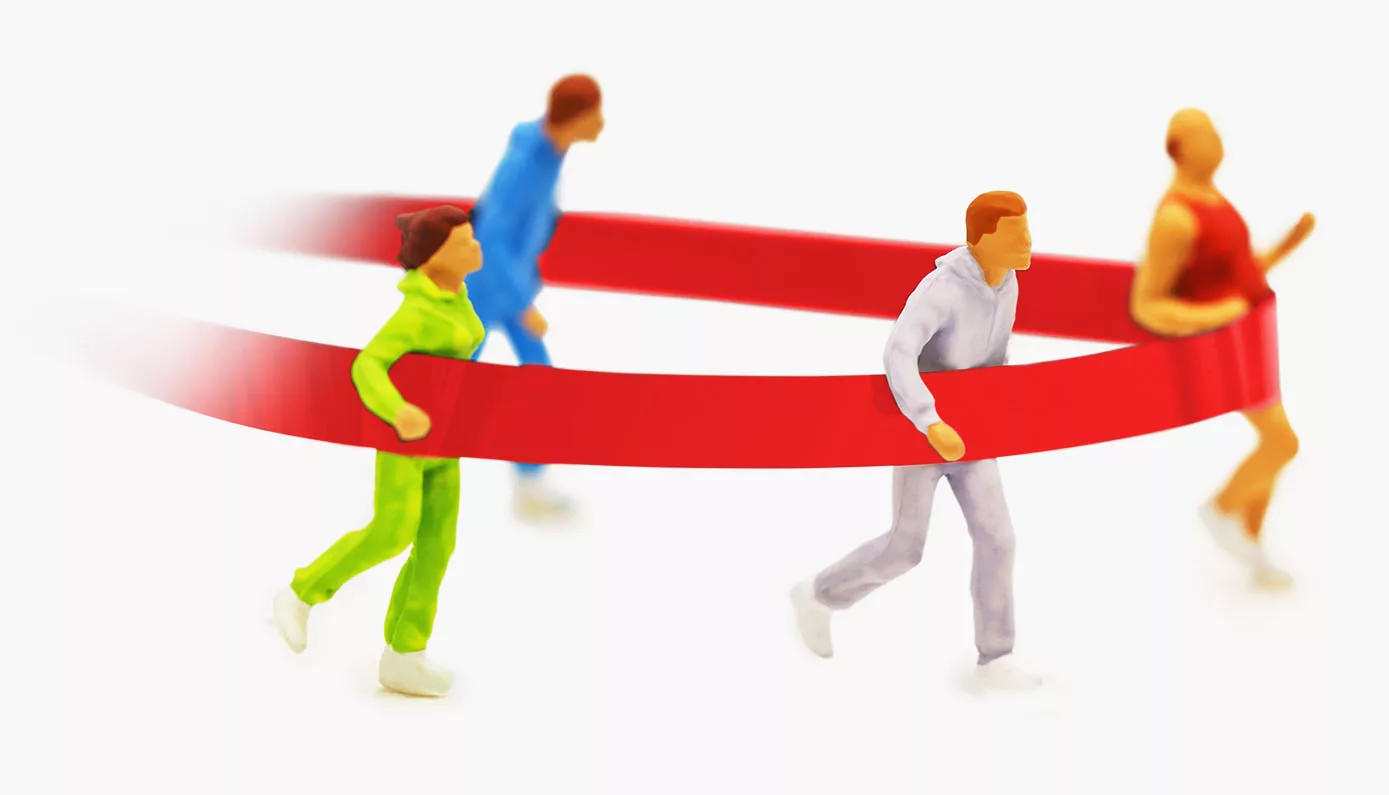 When working with you to improve your team's performance, it is important to understand what is driving current team performance.
Often we have had leaders suggest that their team issues are due to interpersonal misalignment. Before jumping to any conclusions, we have found that an assessment of the team, using a robust and well researched framework, usually uncovers other factors at play.
There are many tools on the market to assess teams and team performance. Some have been developed based on management experience, whilst others are steeped in deep research. Our preference is to use assessment tools and methodologies that are well researched and backed up by evidence. 
Take a look at our clearcut and effective Better Teaming process
Team Leader
Coaching
Multiple coaching sessions with the lead management to support team development and improve role as a team leader.
Assessing
the Team
Working with the team, identify strengths and opportunities for development through a structured assessment process.
Team Building & Strengthening
Build on team strengths and successes; close gaps identified in team evaluation.
Team Coaching & Accountability
Promote and sustain ongoing team learning, reflection and growth through a cadence of regular team coaching.
Our proven approach to high performing teams, regardless of what type of team they are, is based on the 6 Conditions Framework developed by Harvard University academics Richard Hackman and Ruth Wageman.
These 6 conditions, when in place, give you a greater chance of success for your team being successful:
Is it a real team?
Do you have a compelling purpose?
Do you have the right people?
Have you got the right structures in place for your team?
Is it supported by the rest of the organisation?
And do you have access to a team coach?
Find out when and how you can turn your team into high performance
We have identified 9 key moments in every team's existence. Each moment has a specific trigger and therefore requires a specific performance focus. Which in turn requires a specific Coaching and Learning focus. If you manage the moment poorly, your team will fail. If at each moment you manage your team well, your team will flourish.
Our Team Performance Coaches