At Expertized! we offer a one-stop shop solution for experts and functional leaders to help them foster adoption and support their personal and business transformation.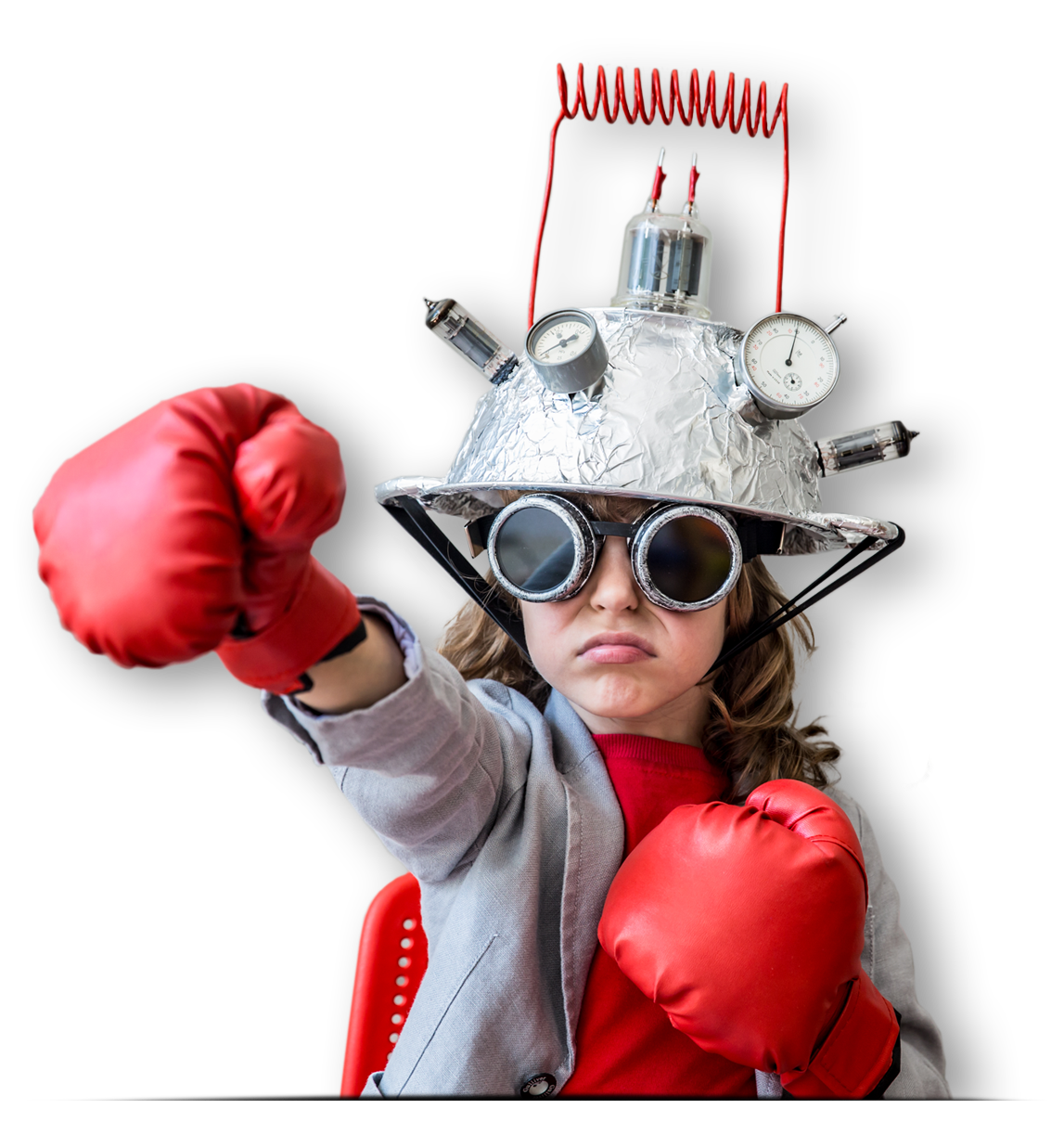 We help experts and expert teams better connect and partner with their stakeholders to unleash their critical business expertise.
Our
mission
is
to
provide
experts
with
the
guts,
gain
and
glory
to
have
a
sustainable
impact.
In 2010 Lonneke Frie and Selma Spaas started a study to identify what the characteristics and human drivers were of highly successful experts. Resulting in the development of the "breakthrough framework" in 2012. 
In 2013 they met Michael Richardson, who shared their passion for smart people. A new business was born: Expertized! Their mission would be to help experts to have more impact. In march 2015 Jan Valcke came on board as partner to help the business get ready for growth and to develop state of the art learning solutions. Selma decided to step out of the daily operations of Expertized! to focus on her activities within her other passion: Nyenrode Business University.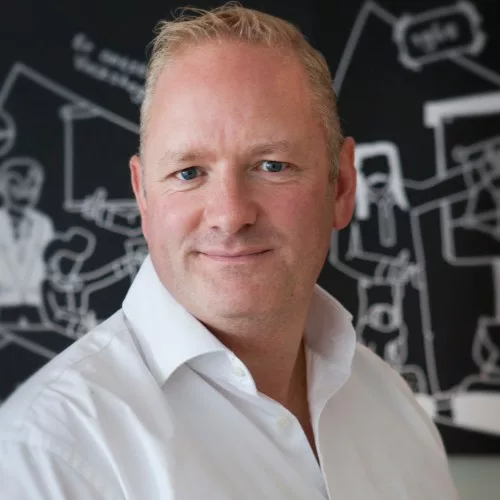 Michael Richardson
Managing Partner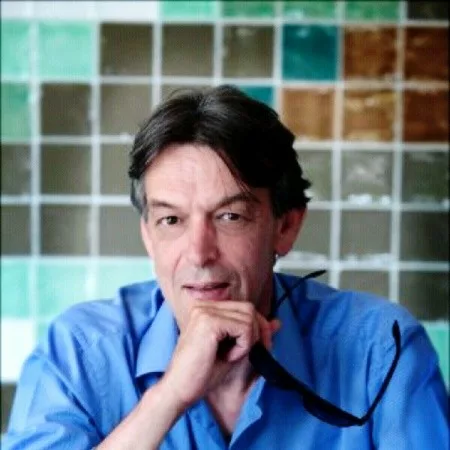 Jan Valcke
Founding Partner
A year later Lonneke decided to pursue her career in research. Both founders are still part of the advisory board of Expertized! and their DNA is still part of the culture that exist today. Jan, Michael and the Expertized! team have grown the management consultancy, performance coaching and training company into the team it is today, working with leading companies over the world delivering services from out of Belgium, Spain, Poland and the Netherlands. With our highly skilled and creative team of consultants, coaches and trainers we have made "making customers and participants happy" a daily habit.
Our clients and the participants are truly the focus of everything we do.
They are usually the leaders of teams of specialists and experts (our participants). Think of departments like compliance, innovation, engineering, finance, regulatory, research at organisations like de Volksbank, KPN, Achmea, Tommy Hilfiger, Calvin Klein, Danone, Unilever.
All our clients are driven by the major changes they want to realise within their organisation.
But they are also challenged on their impact, the adoption of their solutions in the organisation and the number of experts and specialists they have in their team.