Mastering the Human Side of Agile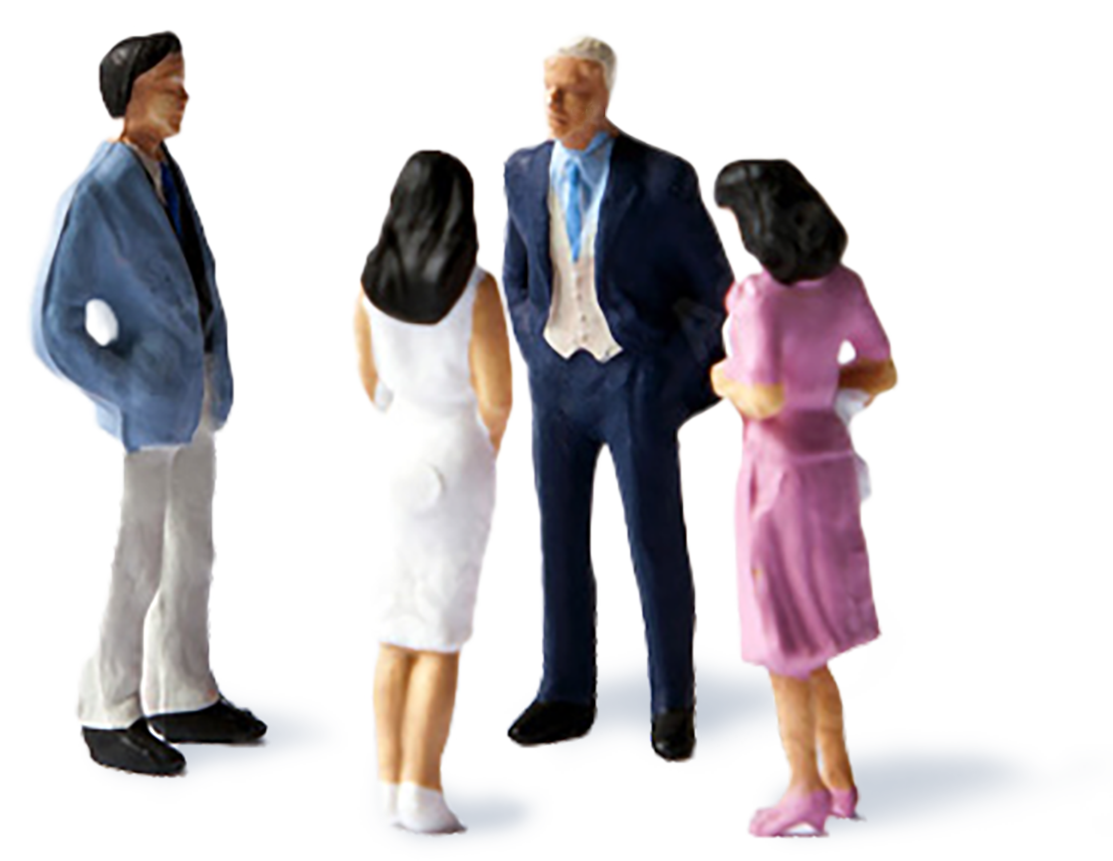 What are you up against?
During a daily or a project progress meeting, you find out that agreed tasks have not been completed. This is just one example of things that often do not run smoothly and make results seem far away when working agile or on a project. How valuable would it be if you could address these 'human' factors and keep moving your team towards its goals, even in difficult times!  The most important 'instrument' to realize this, is You!
The objective of this program
This program increases your effectiveness when working with agile teams or managing a project. The program focuses on the 'human' factors that often interfere at work. You will learn how to remain effective in difficult situations and how to help team members remain effective in difficult situations. The final objective is to provide your team the tools and techniques to stay effective when things get tough.
After this you will be better able to:
This program is primarily aimed at project leaders, scrum masters and product owners, but also at those who manage such teams and those who are part of such teams.
We recommend implementing the program in cascade. In the first instance, the managers follow the program as a participant with others who are facing a similar challenge.
In the second instance, the program can be completed with one or more full project or agile teams.
Make personal impact, also in difficult situations! If you change your thinking and mindset, you can achieve a different outcome. Learn how your own values and beliefs serve you to be more effective (in difficult situations).
Practice Tools:
(Self) Coaching Model: a simple tool to get you back on track when you get stuck
The Ladder of Inference: helps you understand why people see the world differently and have a tendency to jump to conclusions, and offers you the right set of questions to make better aligned and more fact-based decisions.
Once you are able to stay effective in difficult situations, help a colleague do the same. Learn how to build rapport with your counterpart, that fosters ownership for action. In addition, you will learn how to handle difficult conversations.
Practice Tools:
Building Rapport is a technique that helps you create and maintain a strong connection with your counterpart in hard situations
Calibration is a technique to help you find out what your communication does to a person, what the real impact is of your message.
Meta Programs help you formulate your message in a way that it is accepted. Quickly!
Honest Conversations is a technique that helps you express frustrations in a non-judgemental, clear, concise and compassionate way.
Bring effectiveness in difficult times at team level. Learn how your team can autonomously keep moving in difficult situations, and how to create a climate of psychological safety that allows people to speak up.
Practice Tools:
Logical levels give you insight in the obstacles that prevent people from the desired behaviours and subsequently reaching their goals.
Psychological safety helps you create a team spirit in which people feel free to express relevant thoughts and feelings, so that you are always informed about what is really happening and people bring up creative ideas.
"The networking part made me remember that is beyond time to reach out to several network members."
"Practical insights, tips & tricks, connecting with colleagues outside own entity"
"The exercises really did help. I enjoyed it a lot. I like it how the facilitators keep joining the rooms to give some tips"
You may be interested in our other training programs