In need of
better adoption of solutions?better collaboration?better connected experts?
We'll help you foster adoption of your experts work by others in the business
Team Performance Coaching
We'll coach your experts to perform more effectively in teams
Let your experts develop and grow beyond the content they master.
In need of better adoption of solutions, better collaboration
and/or better connected experts?
At Expertized! we offer a one-stop shop for experts and functional leaders to help them foster adoption and support their personal and business transformation.
When designing and implementing solutions we simply forget who will be using the solutions and why.
Our solutions will ensure better implementation, higher usage of new tooling and more engagement during implementations and beyond.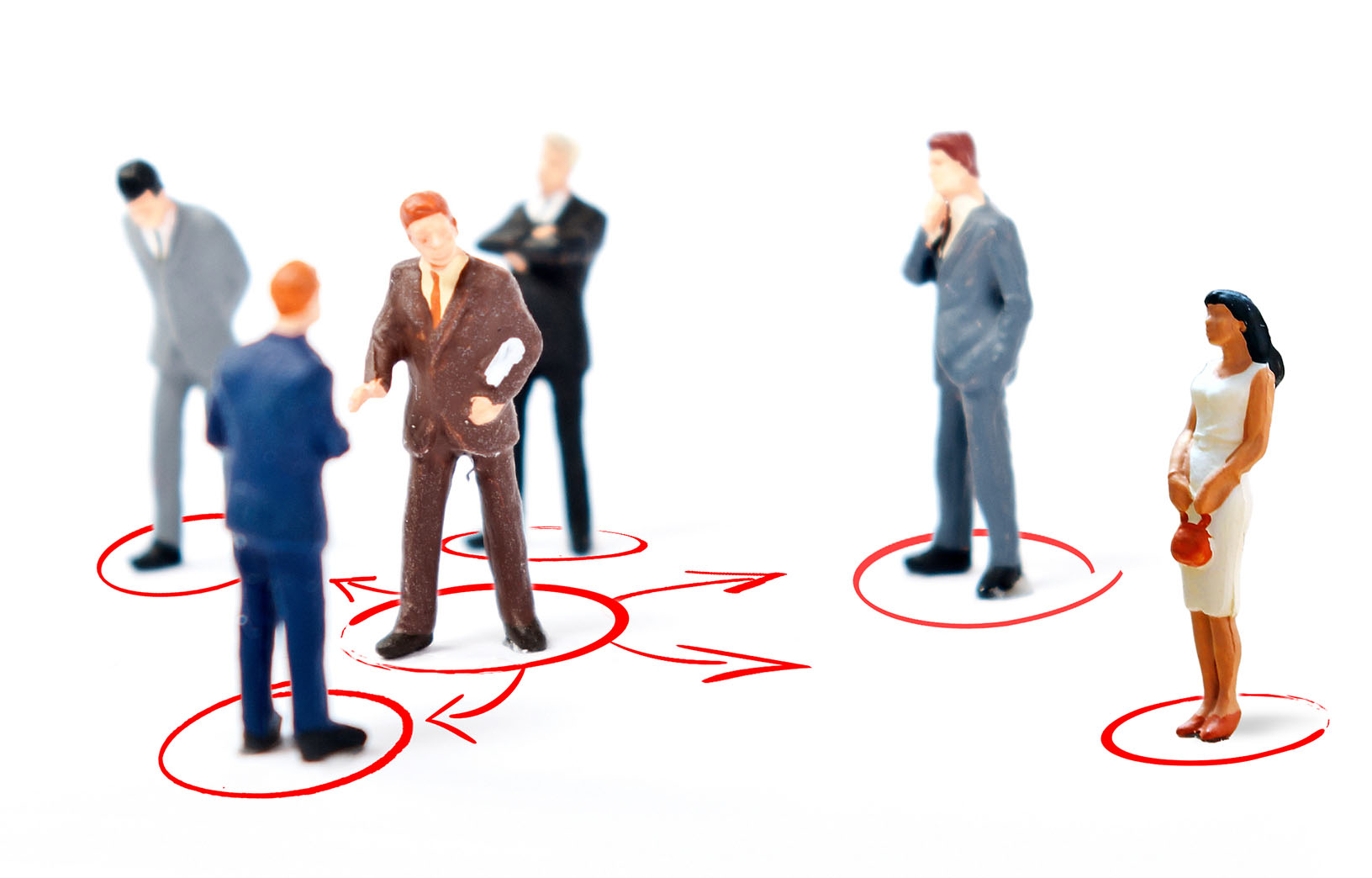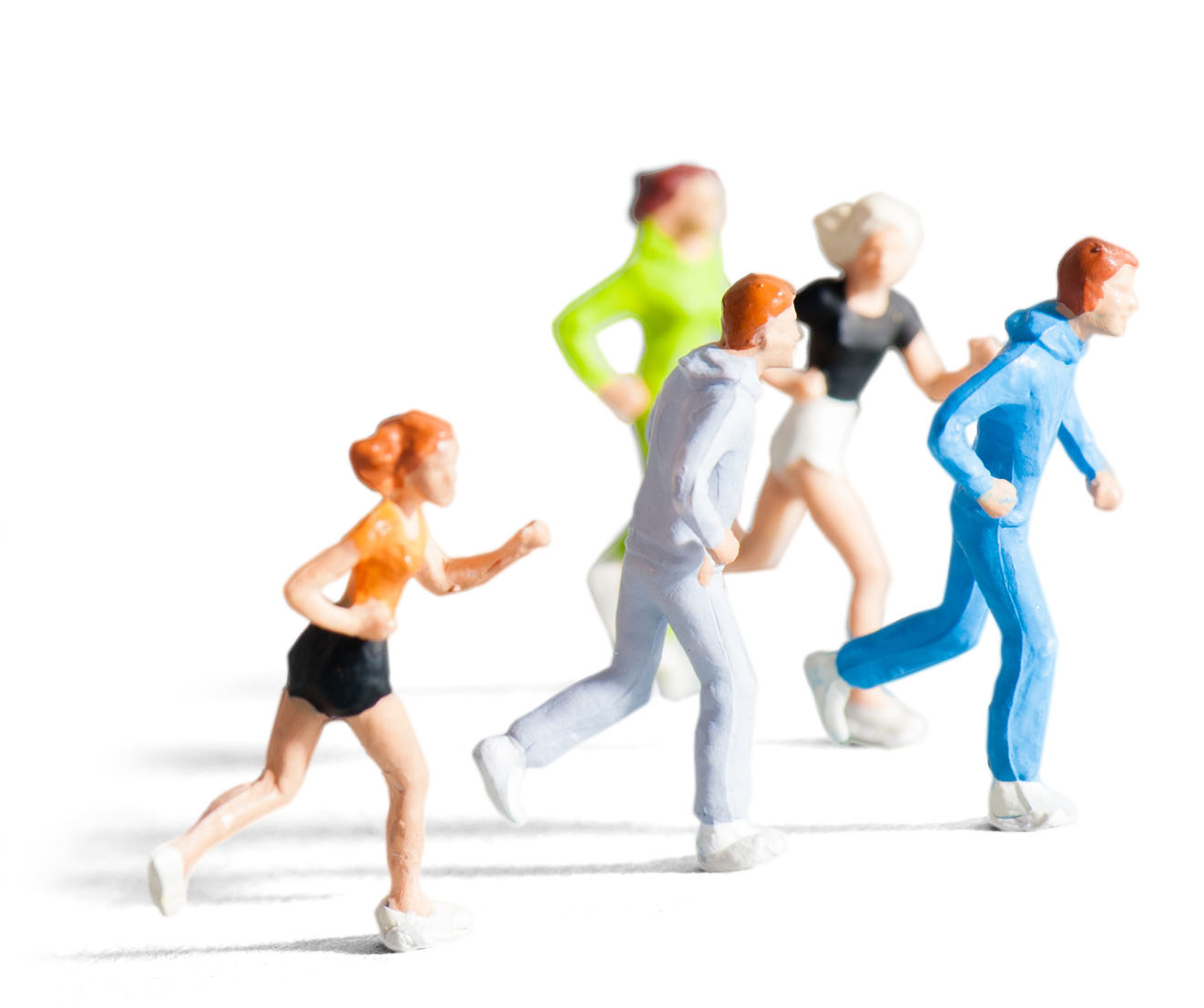 You won't hear us talk about team building. You will hear us ask about the work of the team and how this impacts business objectives and relationships with stakeholders.
All teams face two key challenges:
We offer training solutions to increase the impact and visibility of your experts teams.
Developing them in to true business partners driving business transformation.