Stakeholder Engagement & Networking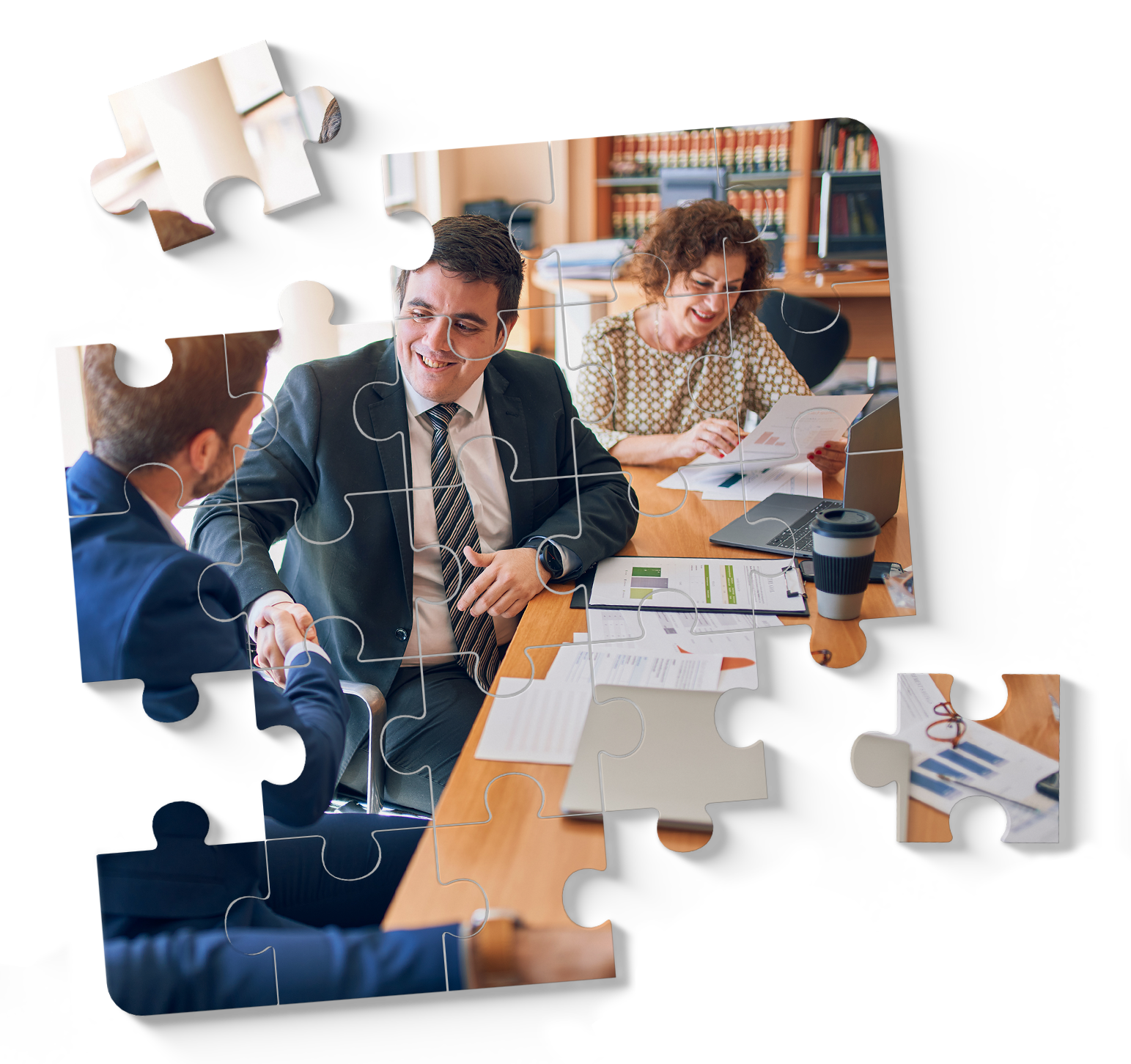 What are you up against?
You've just started your new job and have your hands full trying to find your way around that new, large organisation. Or you have been working in the same organisation for a while, but have just started in a new project or role. In which you have to deal with many more (or very different) stakeholders than before.
You realise you need the support and/or cooperation of your stakeholders to be successful. But how are you going to get that done effectively?
The objective of this program
The Stakeholder Engagement & Networking program gives you the tools to move successfully within your organisation and achieve resounding results with your stakeholders.
After this you will be better able to:
This training is very hands-on. With simple tools that you can apply immediately. The program helps you to:
You learn to effectively engage in a conversation with your stakeholder about setting the right priorities. Your mutual relationship will strengthen. You can better deal with difficult stakeholders.
You recognise resistance and know how to deal with it. You are able to communicate your proposals and plans in such a way that you get stakeholders on board.
This training is designed for managers and specialists who are early in their career and will be responsible for a project or a role in which they will have to deal with more and more stakeholders. Or for new employees who want to expand their network quickly and effectively.
Do you have everyone in the picture? How do stakeholders influence each other? And what is important for which stakeholder? In this first module you will learn how to quickly answer these questions using a number of simple tools.
This helps you, for example, to identify problems early on. But also how to get stakeholders enthusiastic about you, your project or your new role.
In addition, you will learn how to use your (future) network to realize your goals.
After all, are you in contact with the right people to achieve your operational goals? Are there enough people around you who can help you in your career development? And how do you make sure you stay on top of the latest trends in your field?
In module two we focus on how to get your stakeholders on board. How do you deal with difficult stakeholders? How do you deal with conflict situations and how do you go for the win/win?
Together we develop a strategy to make your initiatives or projects land better. We bring all this to life with a fun practical case where you and a few colleagues advise someone with a current stakeholder management problem.


In this program, you learn not only from the trainers. But also from each other. Through peer coaching. You bring in a practical situation you are struggling with. In the session, the other participants help you focus on your problem. And provide you with tips and tricks to tackle it more effectively. All under the guidance of one of the trainers.
"The networking part made me remember that it is beyond time to reach out to several network members."
You may be interested in our other training programs