Increase your own visibility, performance and impact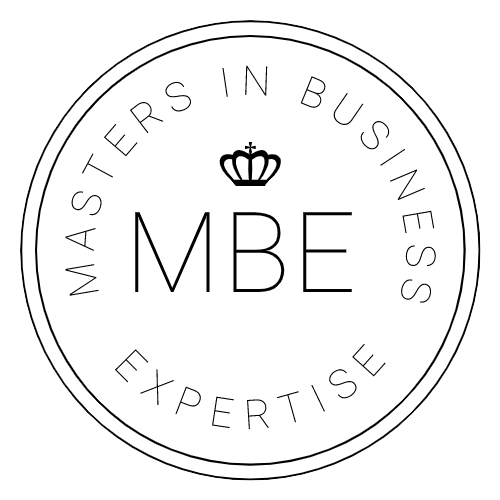 We believe that learning isn't about unlearning things or learning new things. We believe that it's about (re)discovering yourself, looking at yourself with less judgement. Your past behaviour brought you where you stand today, but at some point, the magic fades. You start repeating yourself, and doing more of the same will not help you any further.
Masters in Business Expertise
Reach the next level as a professional
We believe that organisation's success depends on their experts and specialists. However, less well-connected experts and specialists will slow down the desired change. Therefore, we help experts and specialists to accelerate them with better adoption, collaboration and business partnering.
In our Master of Business Expertise training programs, we will work with you on developing mastery in: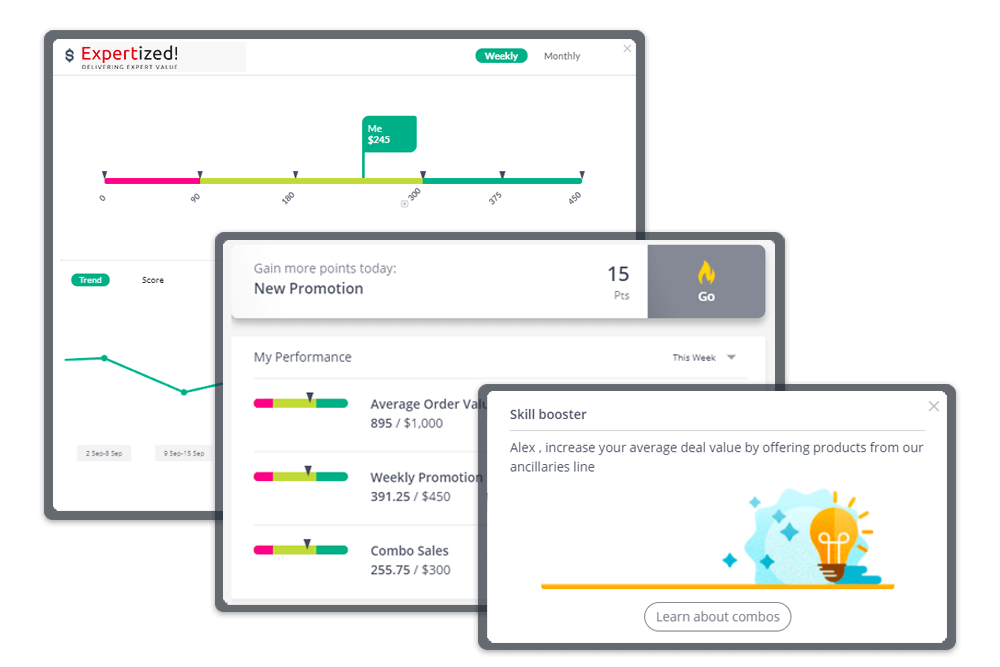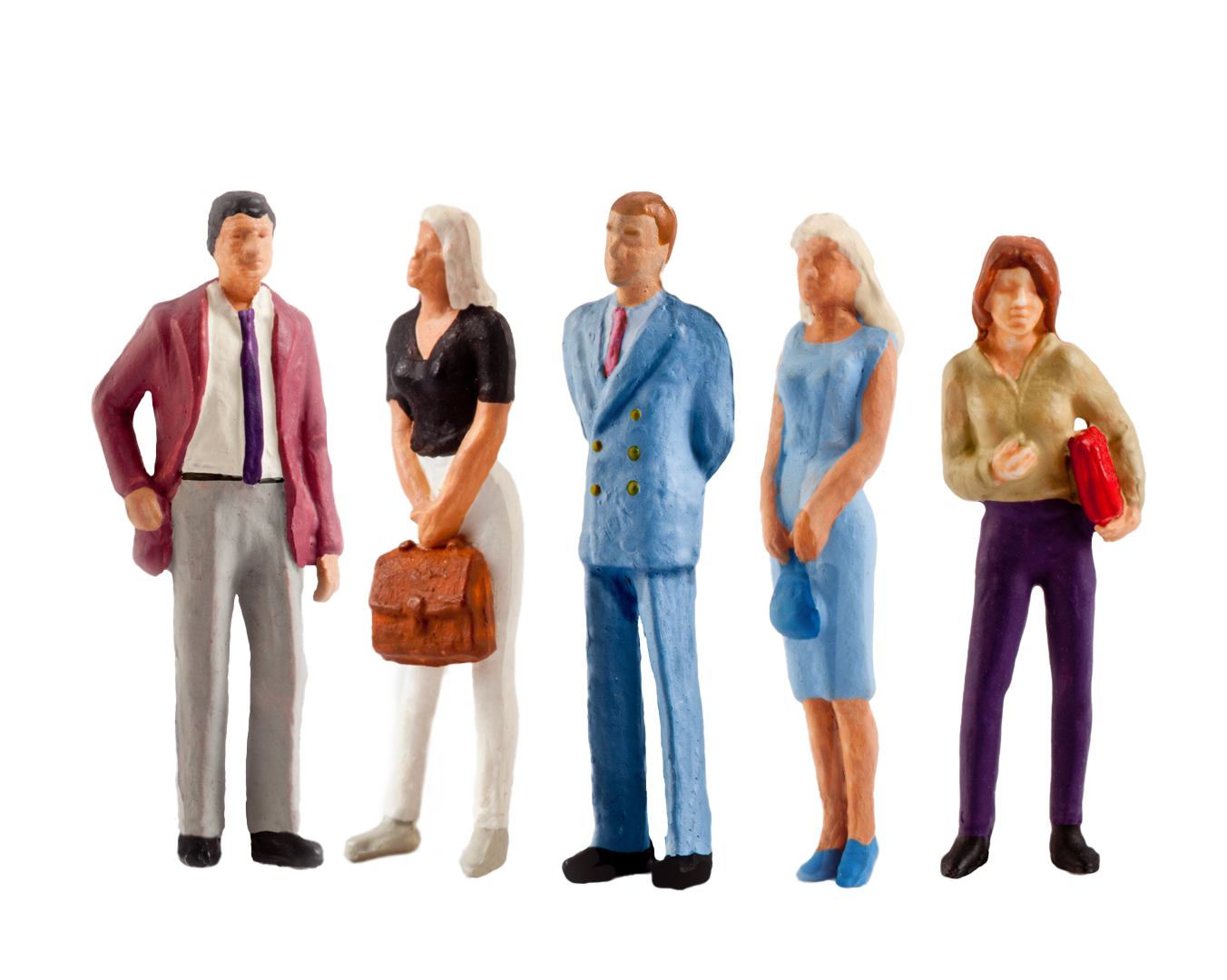 What can you expect from us if you participate in one of the programs in the Expertized! Academy?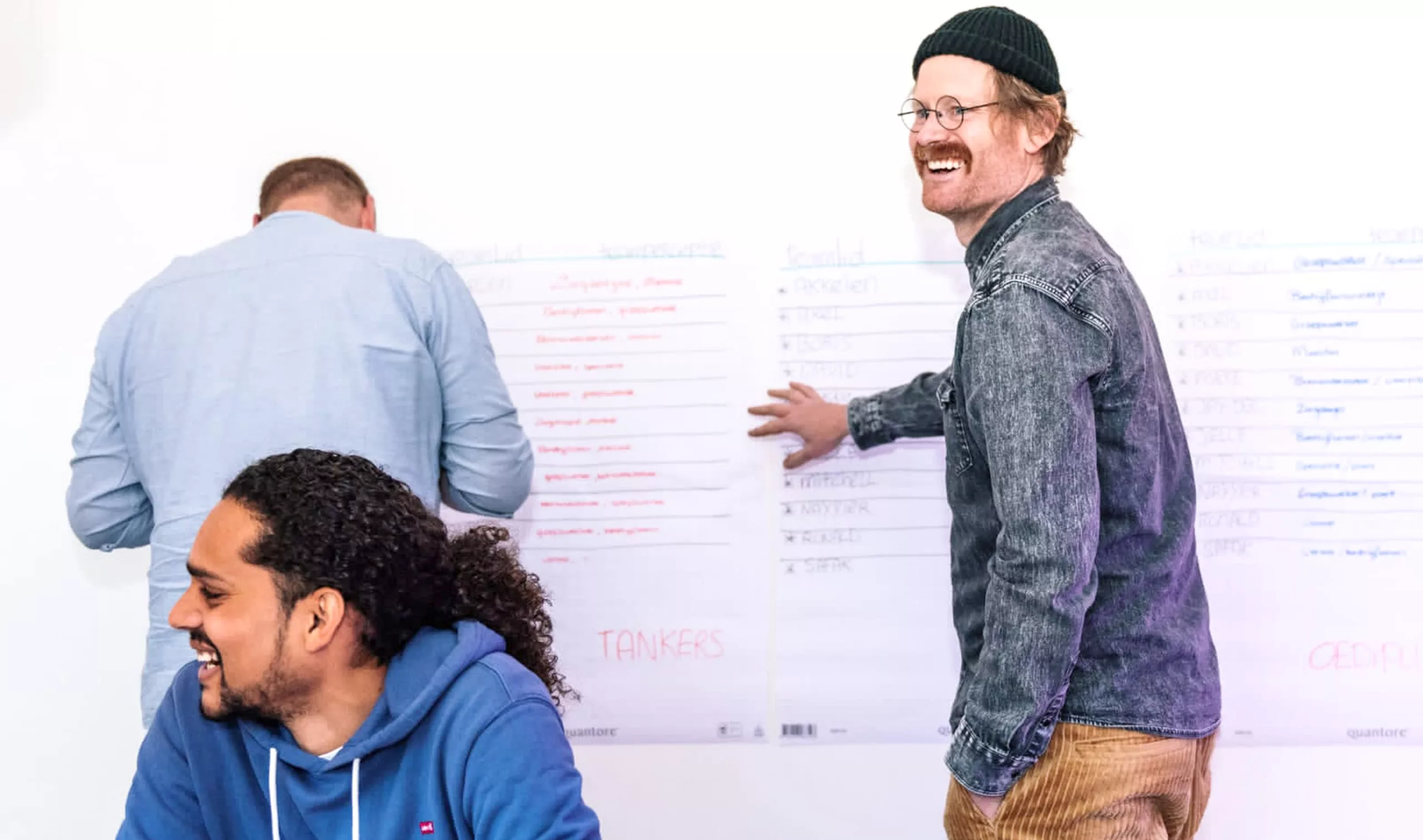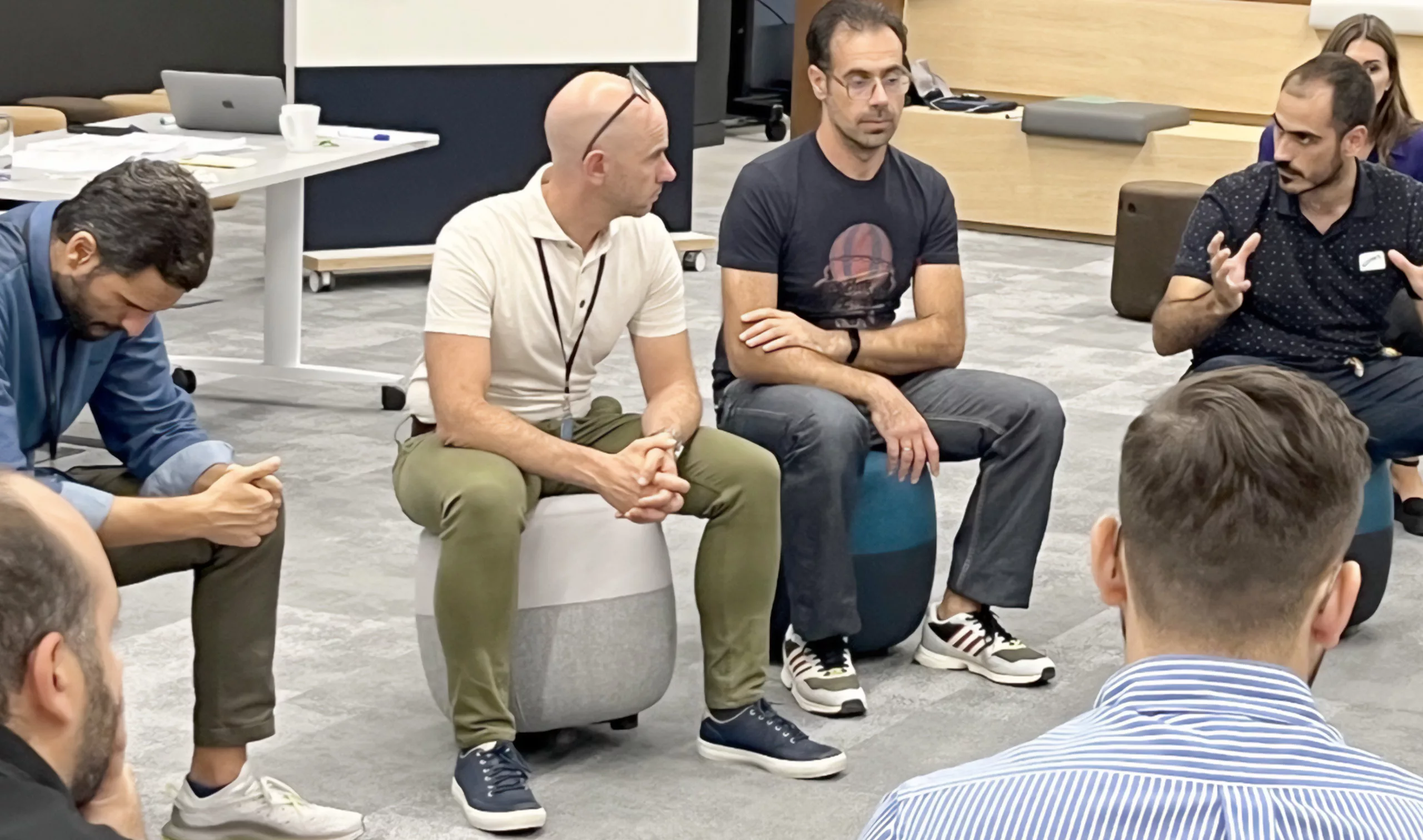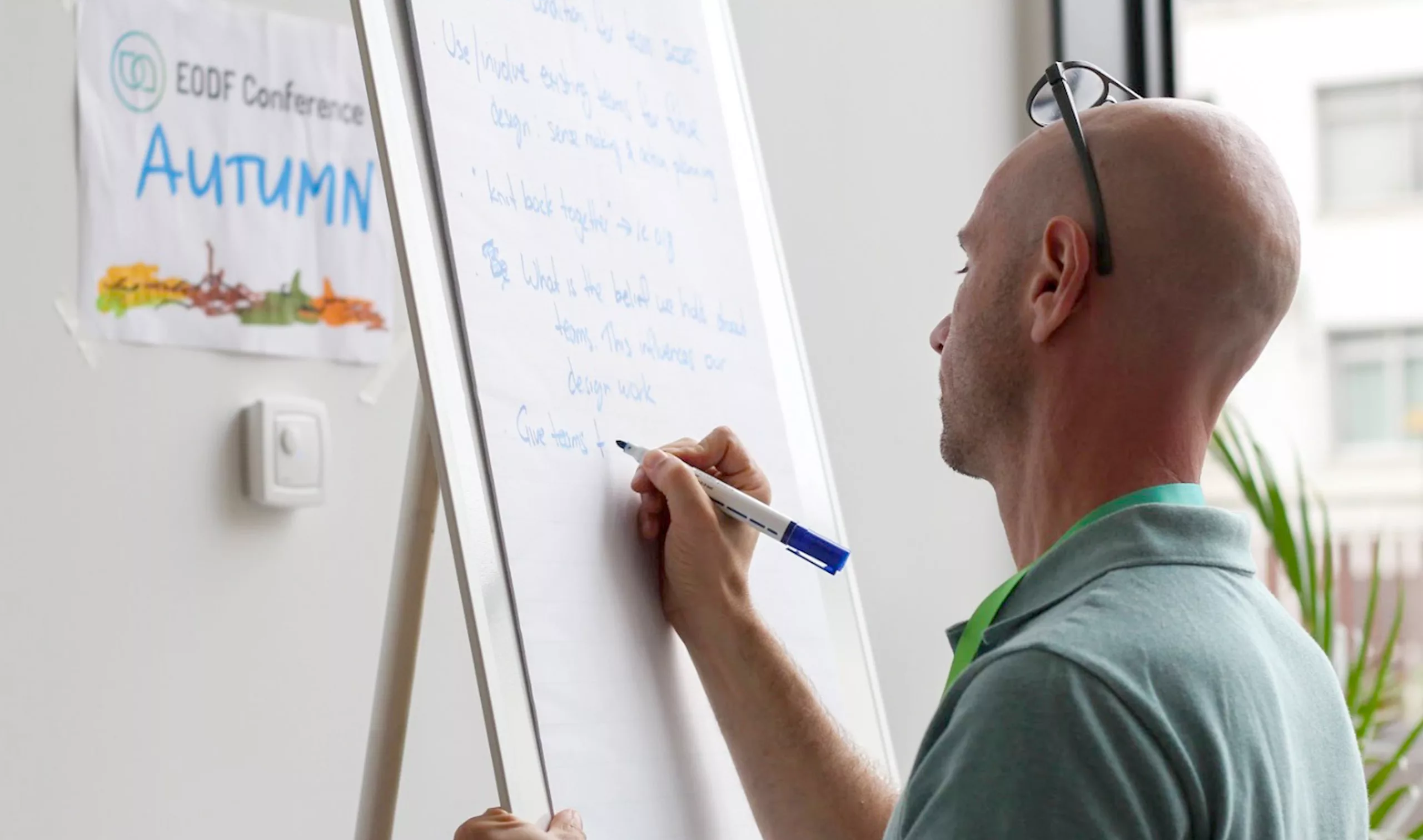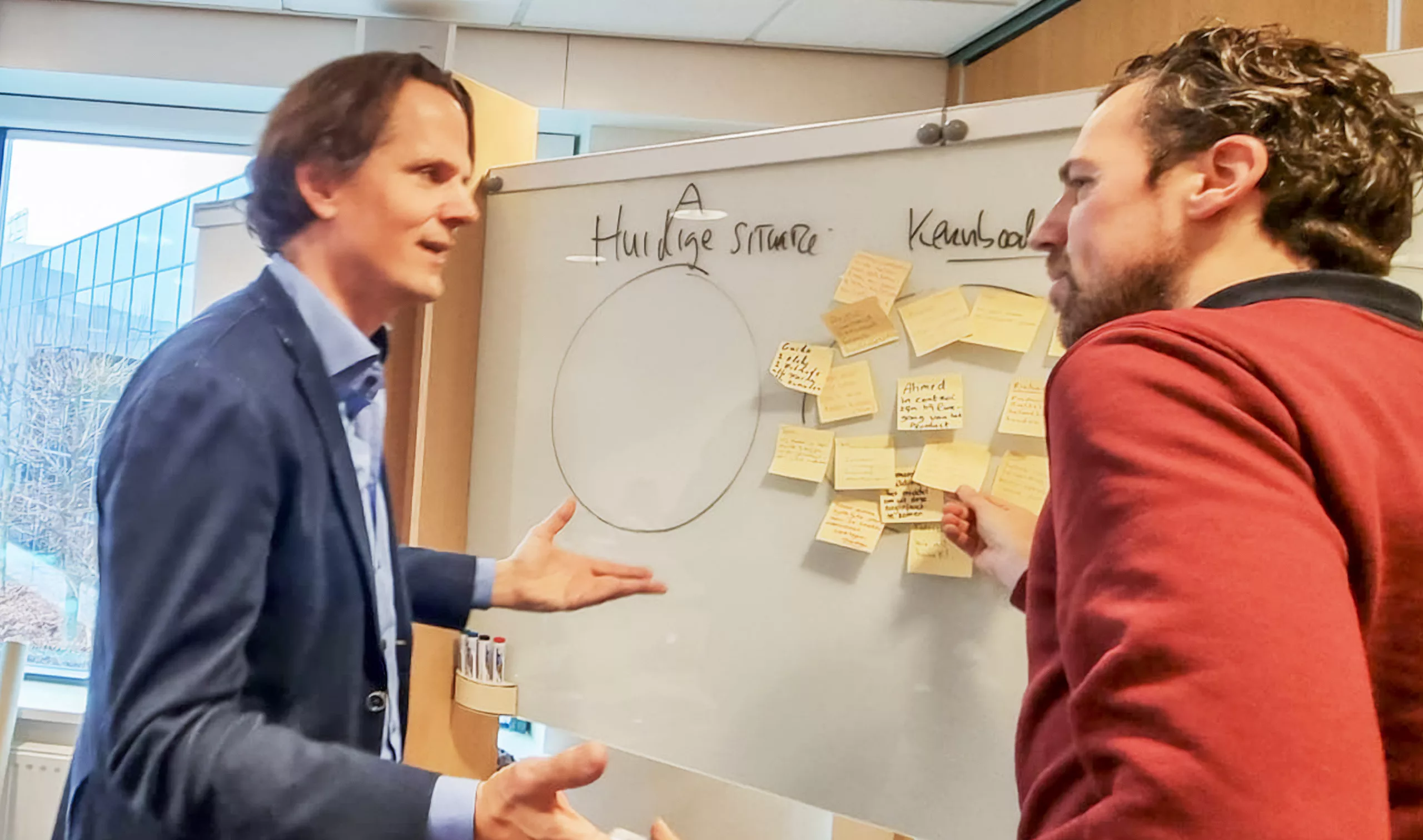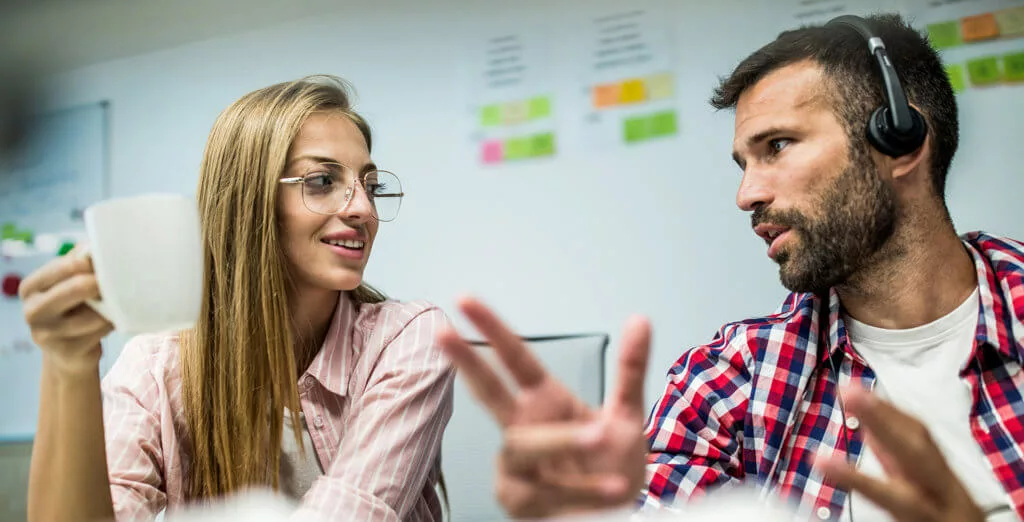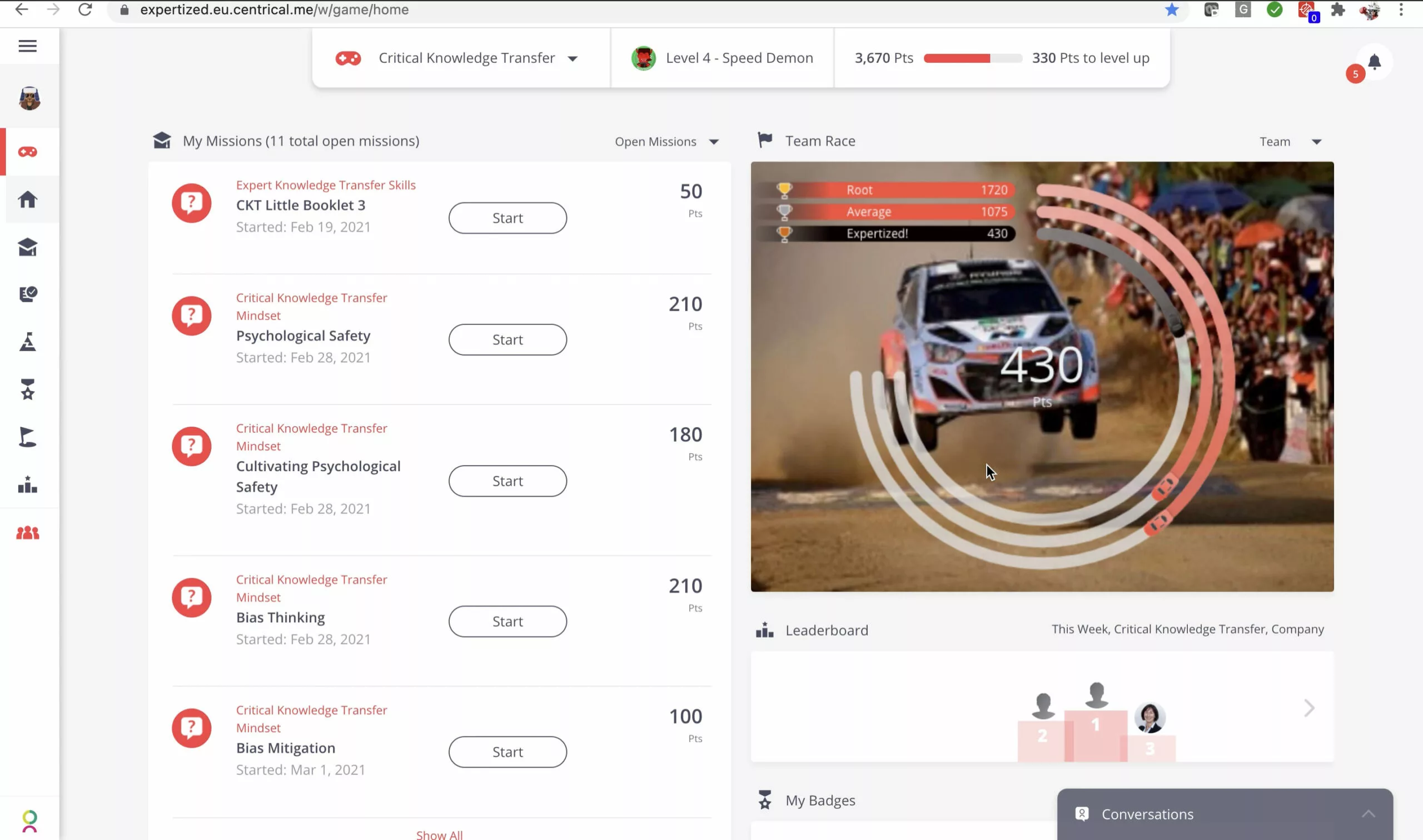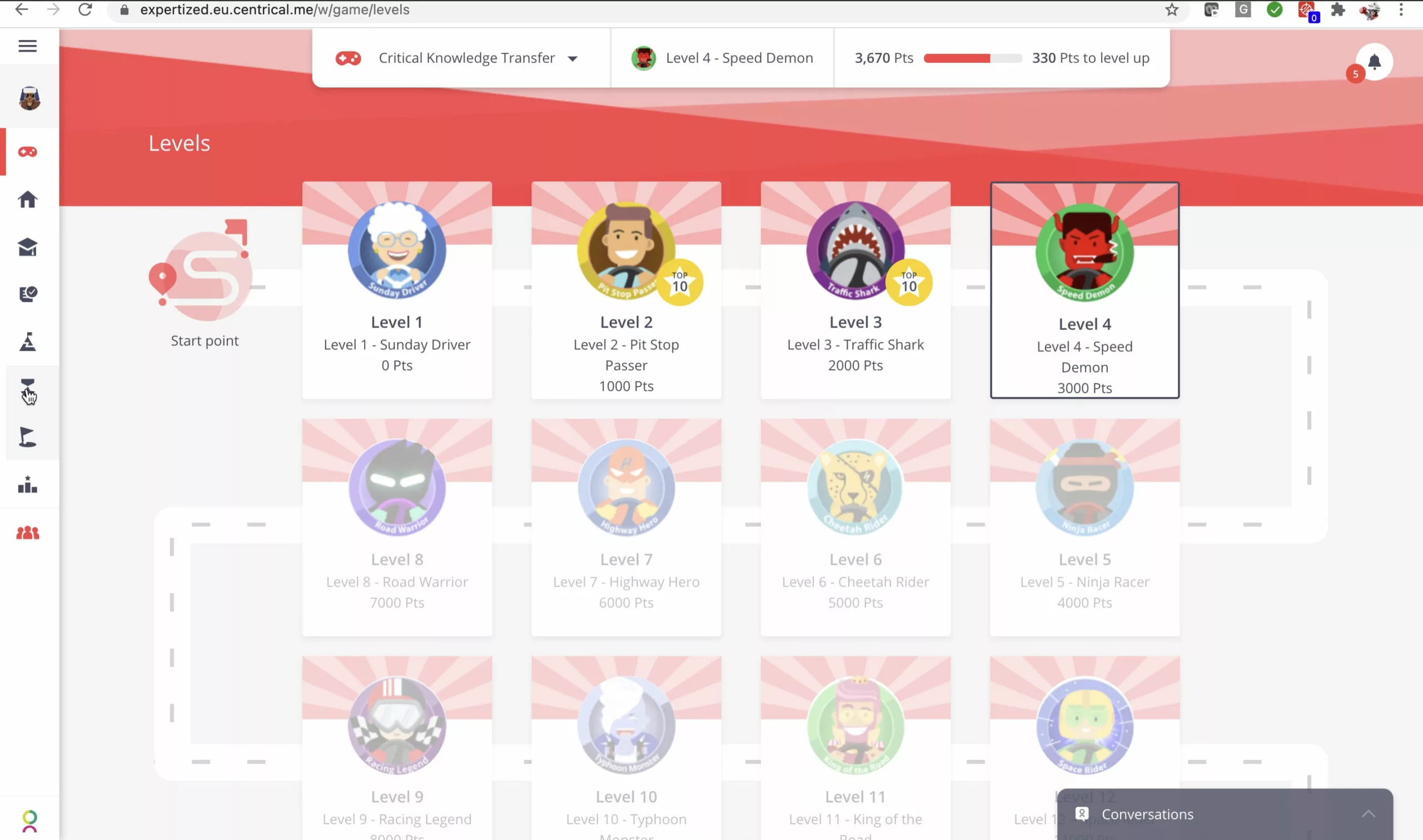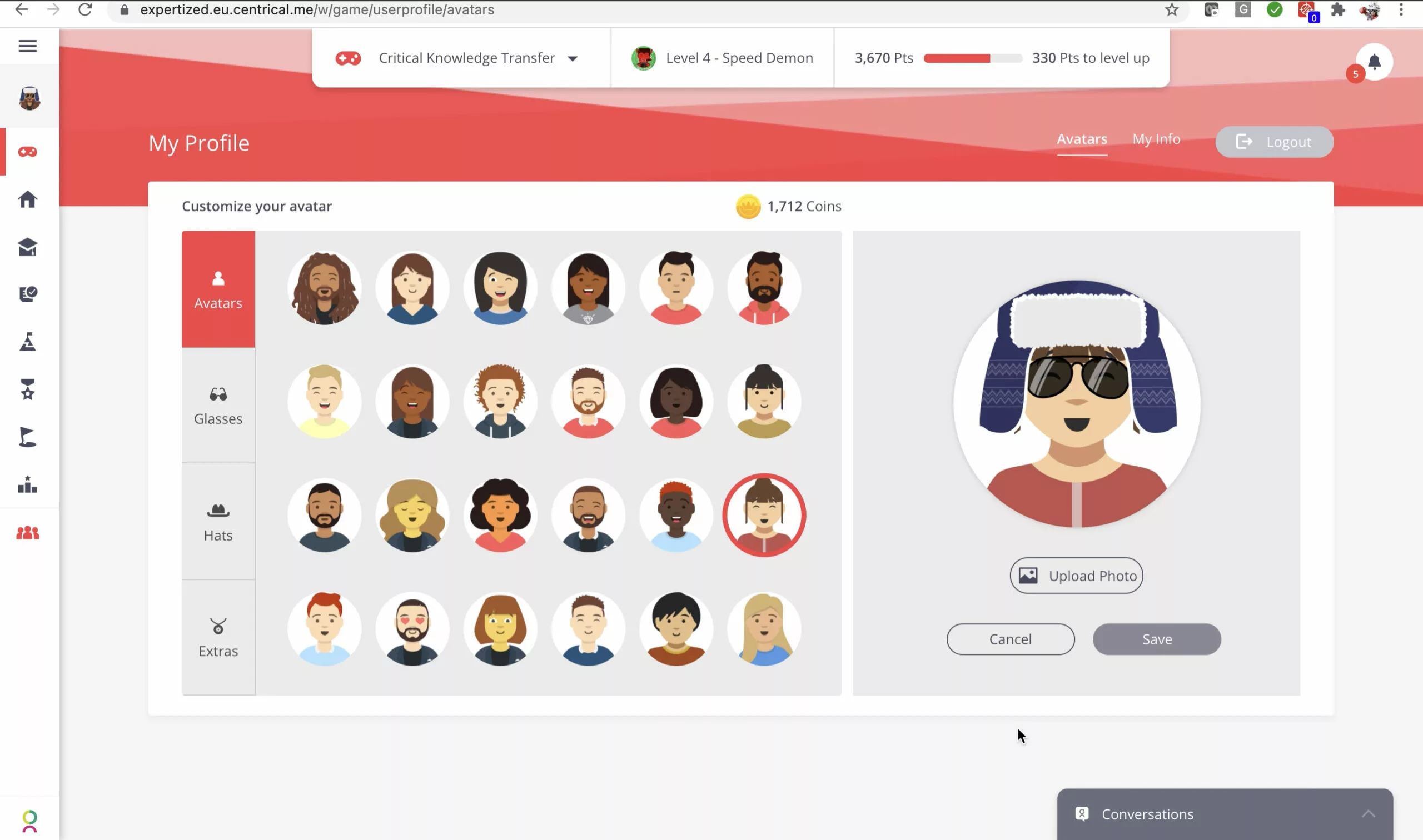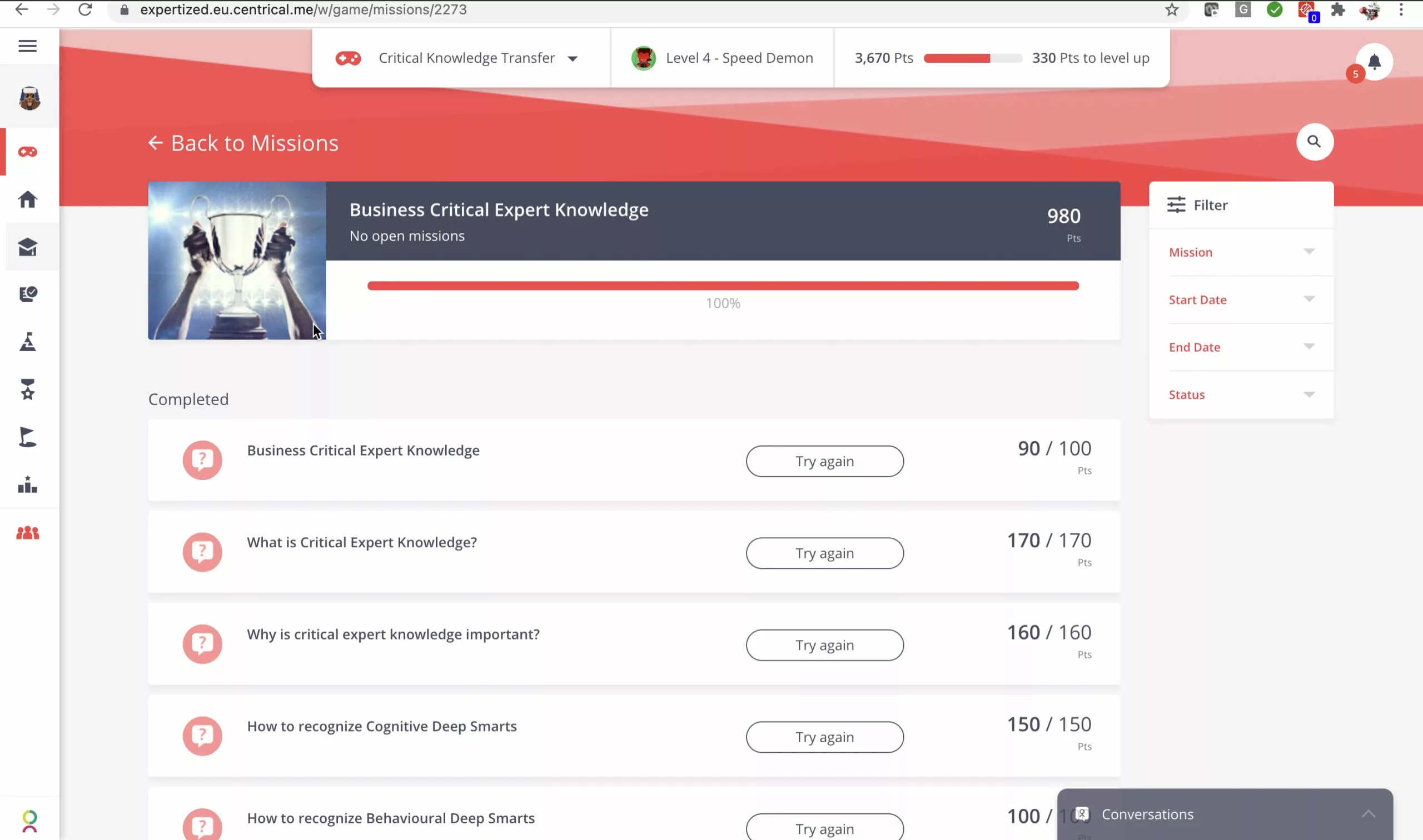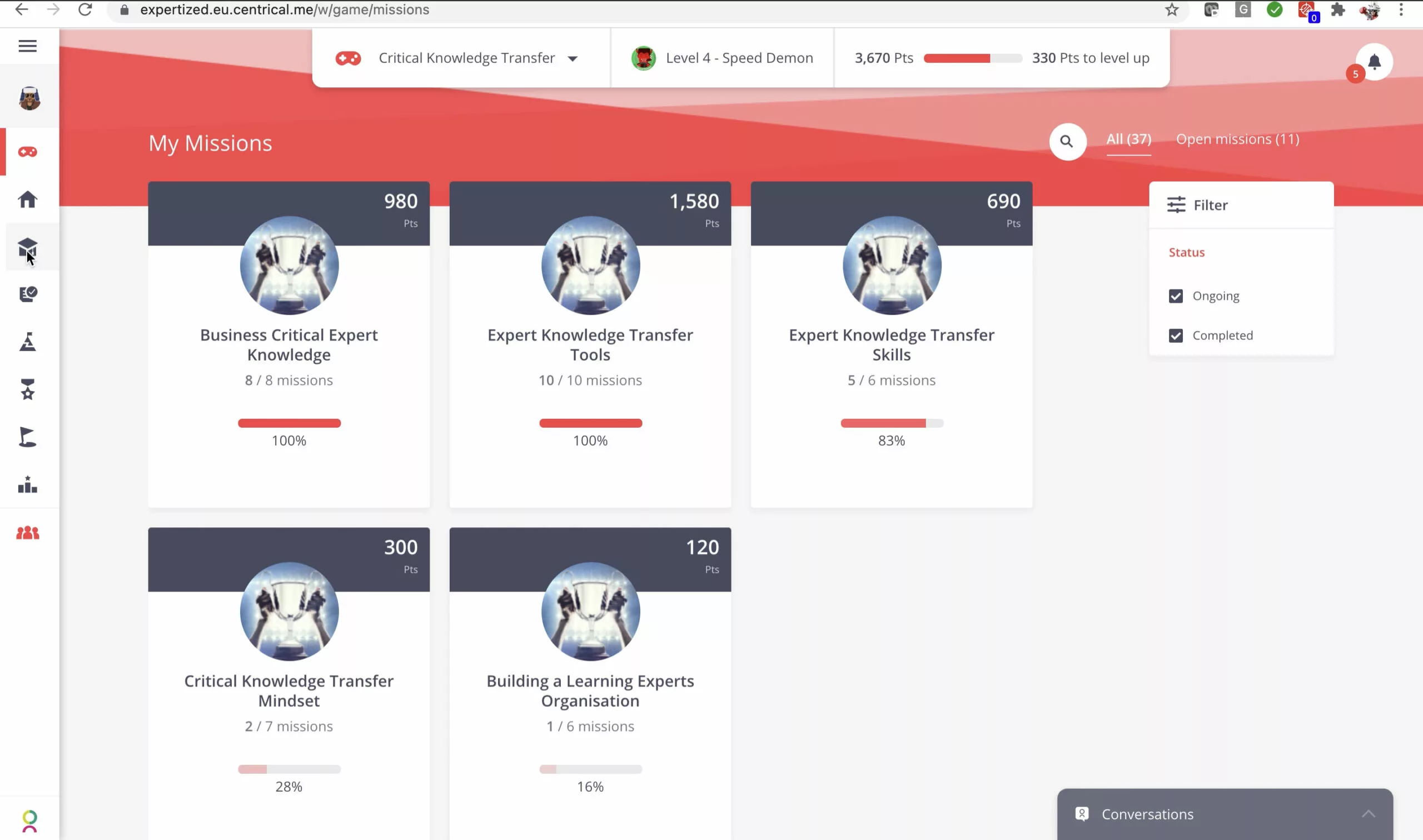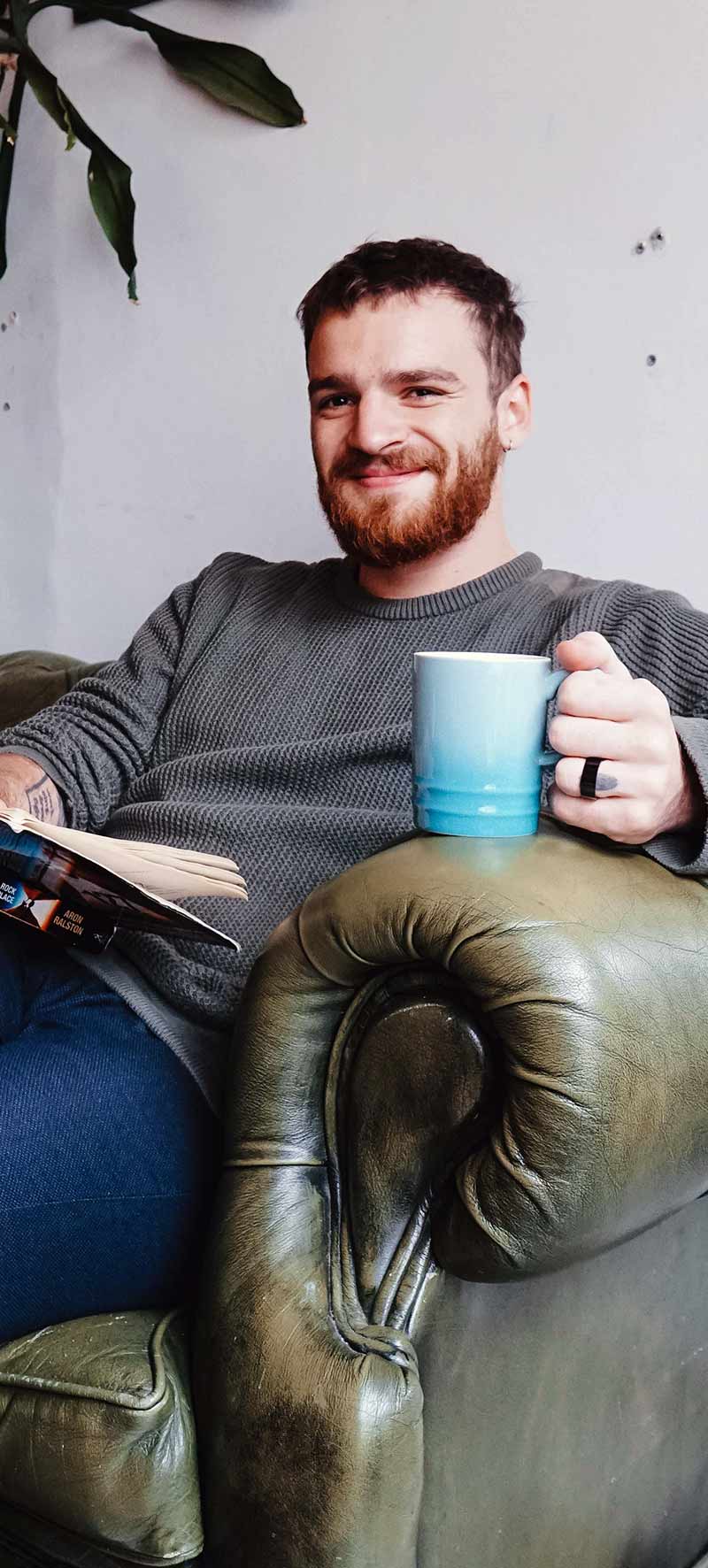 We have a clear path to your success