Our solutions ensure better implementation, higher usage of new tooling and more engagement during implementations and beyond.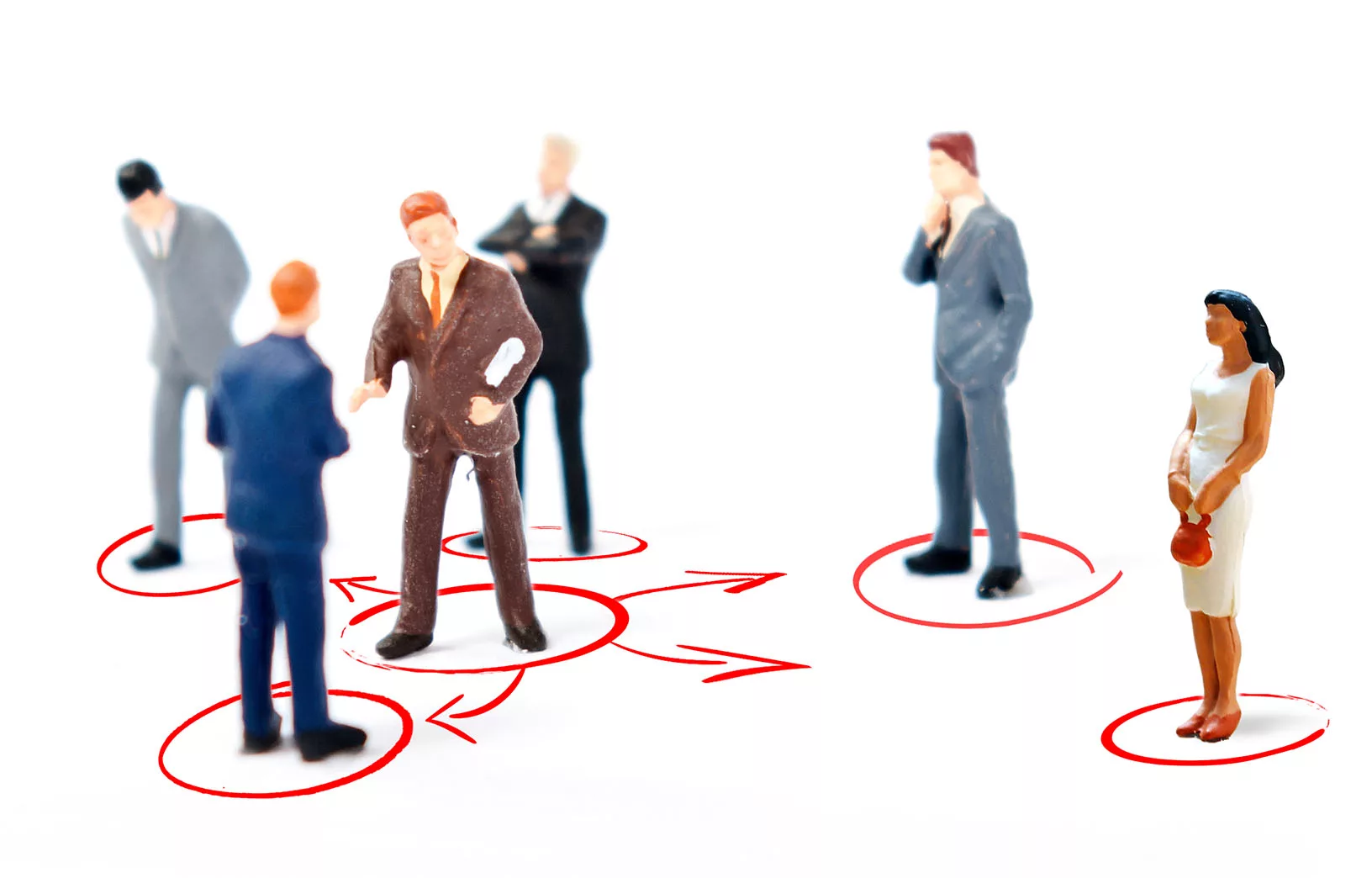 Fast track your implementation and increase the usage of your solutions by the business
Situation
New system implementation
New strategy roll out
New ways of working
New e-learning launched
Complication
System poorly used
Solution critized
Usage of training solution low
Leading to
Frustration stakeholders
Benefits not realised
Bad business case
High transformation costs
Solution
Employee in the centre
Link to performance
Make learning fun and relevant
Gamify implementation
Result
Higher usage
Higher compliancy
Higher engagement
Lower cost
Place your employee in the centre
Let us help you make your solution relevant
Learning in the Flow of Work
The Better Adoption Toolkit consists of a mix of elements presented in the form of a flywheel. In this flywheel, we look at how you trigger employees for your ideas, your solutions or for the new strategies. Together we answer these questions:
What's in it for them? Why would they care about it?
We have a clear path to your success